Summer Camp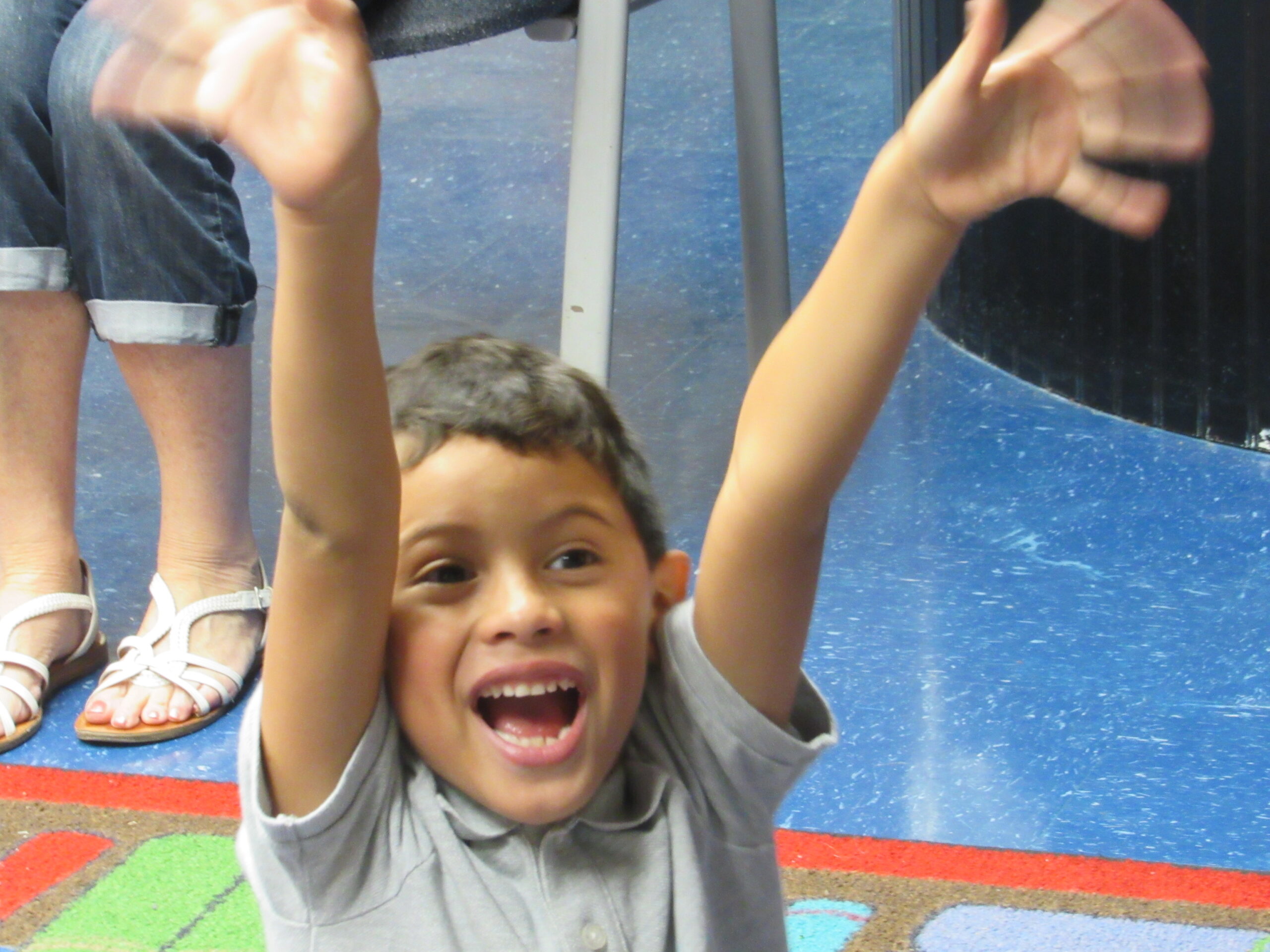 Registration starts for students enrolled in the 2022-23 school year on Tuesday, March 1.
Our open registration will begin on Monday, April 18.
Camp will be held from Tuesday, June 1 to Friday, July 23. The last day to
register for the First Week of Summer Camp (May 31-June2) is Sunday, May 1.
*Questions?*
Camp Joy (K3-K5) rebekah.gunderson@communitychristianschool.net or ext. 353
Adventure Zone (grades 1-9) amy.macias@communitychristianschool.net or ext.
309
NOTE: Once your registration is confirmed through email we will schedule a
time to come in to complete any needed camp medical forms, drop off
medicines, and pick up camp shirts if applicable.