Welcome to Community Christian School and thank you for your interest! We invite you to browse our website to become more familiar with our school if you would like to be contacted by our Admissions Director, please contact us and we would be happy to answer any inquiries you may have.
If you have not already done so, please consider visiting our campus. We look forward to hearing from you, getting to know your family and sharing Community Christian's story with you.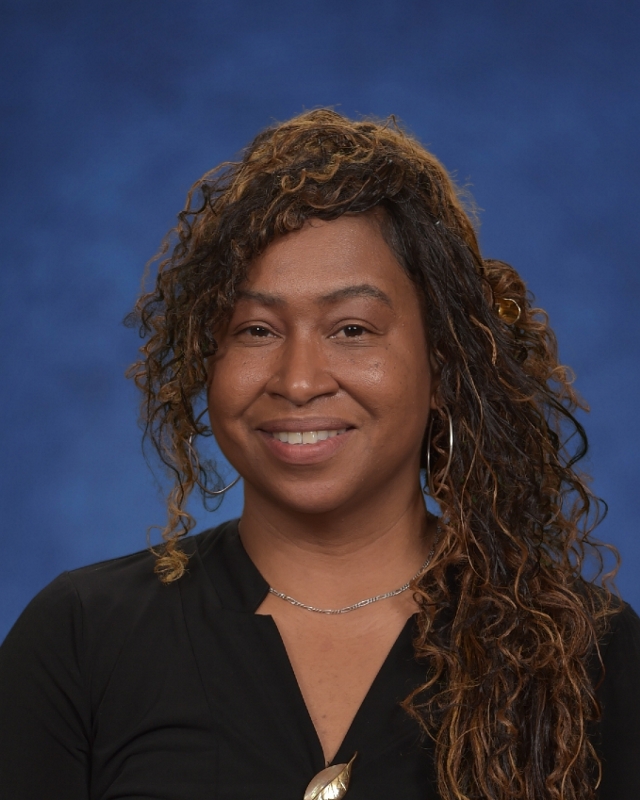 Early Education Admissions
Cherise Horne, Coordinator
Phone: (678) 432-0191 ext. 105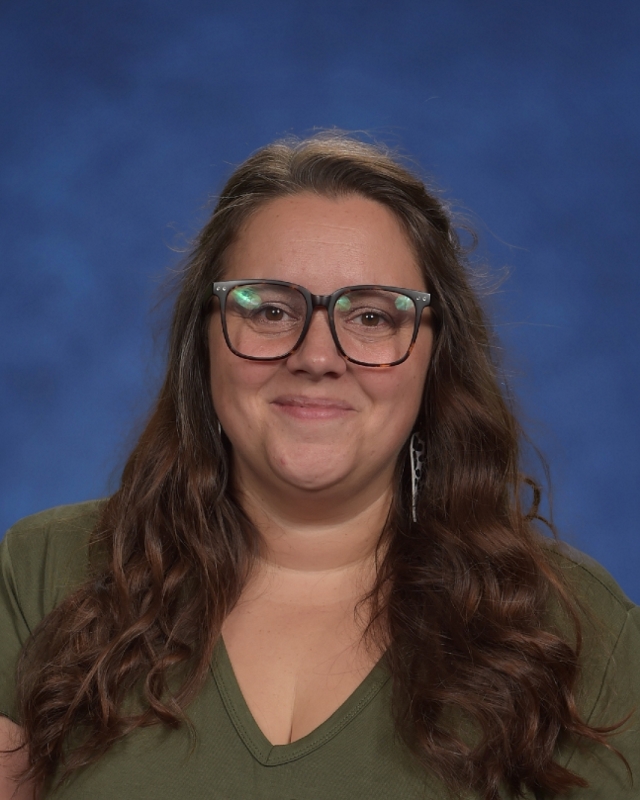 K-12 Admissions 
Ciji Phillips, Admissions Director
 (678) 432-0191 ext. 243
"Community Christian School has been a great place for my children to grow spiritually and academically. They have thrived in a smaller classroom environment where the teachers pour into the children! My kids have been at Community since they were four years old and we cannot wait to see what their future holds here. "
We moved to GA from CT last year due to my husband's career and we had to uplift our two girls from all of their family and friends. CCS made the girls fell like they were in safe, loving, and nurturing environment during our family's transition. Being apart of the CCS family has made all the difference in our transition to GA. CCS offers many learning and growing opportunities for both of our girls and we are so blessed to be able to be apart of the CCS family. We look forward to the many years we will have with CCS as the girls grow in academics and faith.
"Community Christian School has a wonderful academic program. My daughter has attended CCS since she was two and we absolutely love it. Her faith has grown more than I could have ever imagined."
"On my daughter's first day when she was three, she cried because she didn't want to leave. She has been excited about school every day for the past four years. CCS has laid a strong foundation and is continually building on it daily. Our daughter has not only grown academically but spiritually from attending CCS which means the world to us as parents."