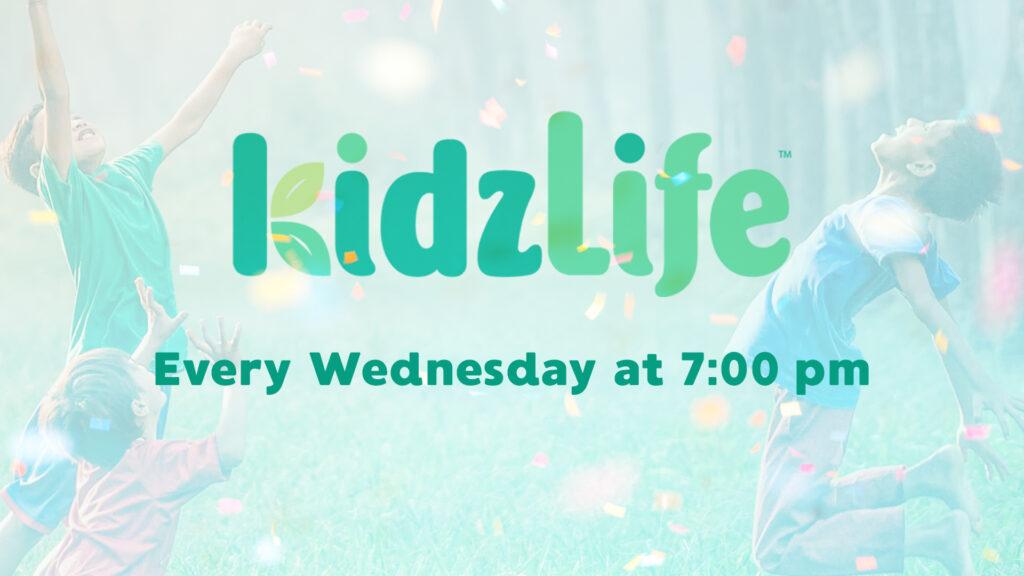 KidzLife meets weekly on Wednesdays at 7:00 pm. 
KidzLife is an amazing program for K3 through 5th graders that is designed to teach children how to hear from God and apply his Word to their lives every day. KidzLife features praise and worship time, games, large group time and small group discussion time.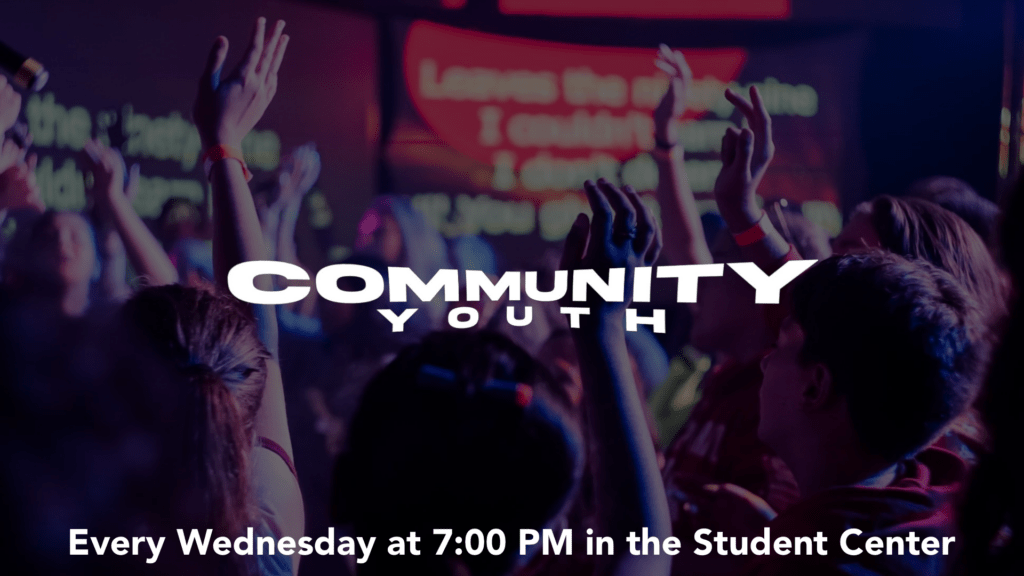 Community Youth, for middle and highschoolers, meets weekly on Wednesdays at 7:00 pm in the Student Center for worship, a message, and small groups.
The Valley – Winter Camp 2023
Winter Camp 2023 will take place December 27-30 in Junaluska, North Carolina. The cost is $300 with a deposit of $150 due by December 10. All middle & high schoolers are welcome. Work days are available. Questions? Email mandy.menzel@communitybiblechurch.com.