Spiritual Life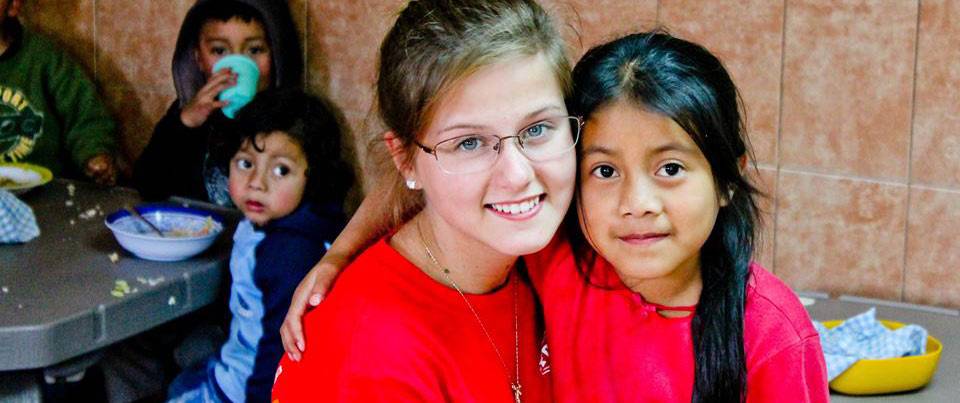 Community Christian School Spiritual Program
Being a Christian school we are blessed to be able to make disciples through the education process.  This discipleship that we are commanded to be a part of (Matthew 28:19) is accomplished in many ways at Community Christian School.
Beginning in the Early Education program all the way through 12th grade, our students are taught Biblical principles that are able to make them wise concerning salvation (II Timothy 3:15). This is accomplished through regular Bible classes, chapels and Biblical integration throughout the curriculum.
Some other opportunities offered to students include chapel praise teams, morning Bible studies, prayer walks, local and foreign mission work, advisor groups and a student chaplain program.  The Lord has blessed CCS with a great staff that loves the Lord and is committed to developing relationships with students in small group settings.
Our desire at Community Christian School is to influence the whole child and the whole family for Christ. We recognize that God has given the parent the responsibility to raise the children and that the parents give us the opportunity to assist them in that calling. We are honored that you would consider partnering with us in the spiritual life of your child.