Early Education
Each child has promise, potential, and purpose
Community Christian School offers an Early Education (EE) program for children 6 weeks old through K4 which is fully accredited by AdvancEd, SACS-CASI. The program is designed to partner with parents in providing quality education and childcare in a safe, loving, Christian environment consistent with Biblical truth. The school serves as an extension of the home, seeking to educate the whole child: spiritually, cognitively, emotionally, socially, and physically.
The goal of our program is to nurture and encourage every child's positive self-image in a loving atmosphere. A Christian environment provides the setting for an early education curriculum that offers opportunities for each child to grow in his or her awareness of the love of God. Teachers use a hands-on approach when planning the curriculum, and learning centers are an integral part of each day. Our fully accredited nursery and preschool program offers a low student to teacher ratio and small classes where children explore, develop, and interact with other children in a fun, structured setting.
At Community, our commitment is to promote success in school and in life by demonstrating Jesus' unconditional love through a trusted program that exceeds expectations.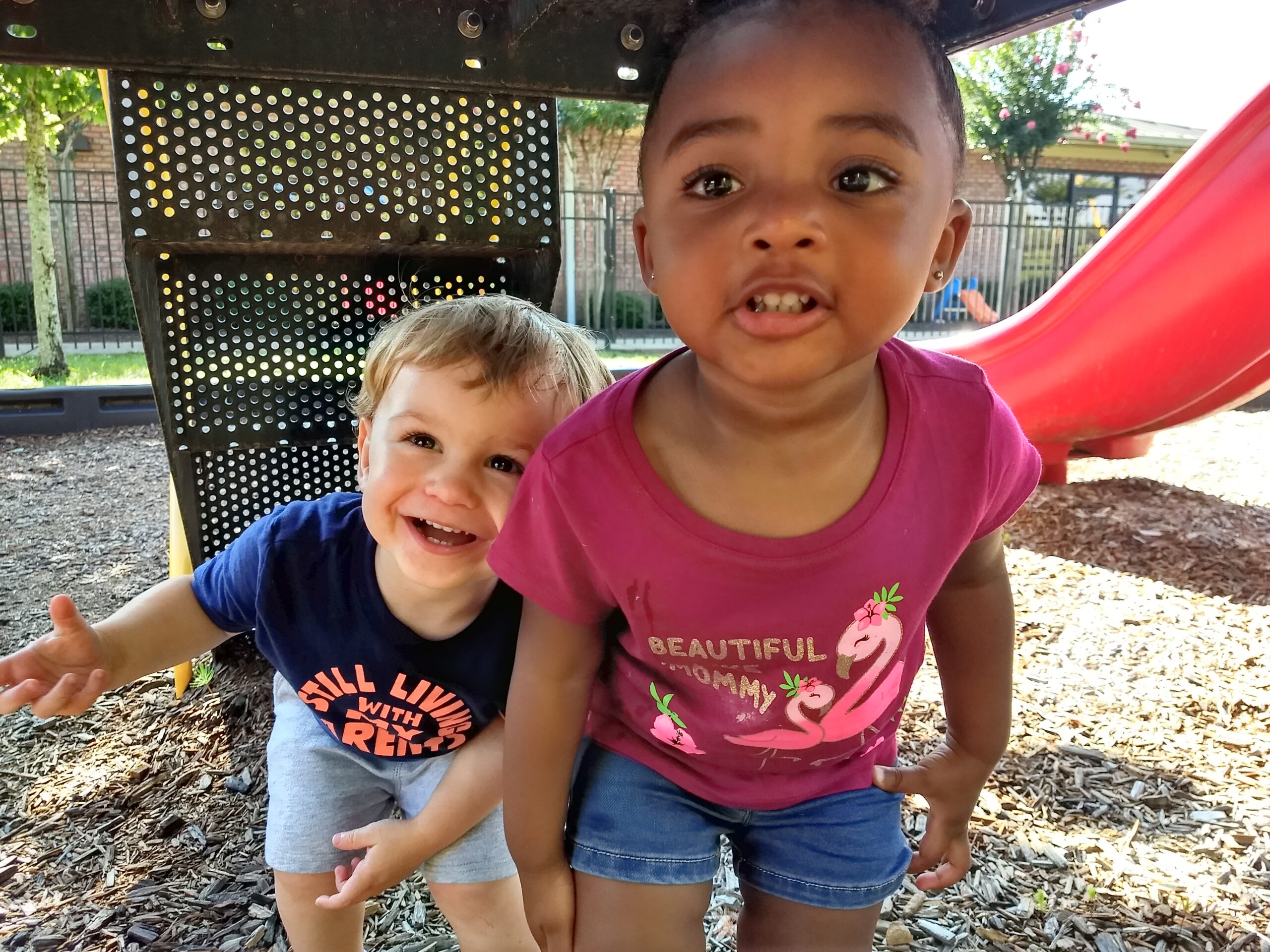 Toddlers
At 12 months, increased mobility enables children to explore the world in a bigger way. We encourage vast amounts of floor play to expand the development of large motor skills, flexibility, and muscle growth. We broaden verbal skills through conversation, mimicking, and labeling objects. Using music and song as a foundation, we also work on social, spiritual, and problem-solving development. Sign language and sensory activities are introduced at this age.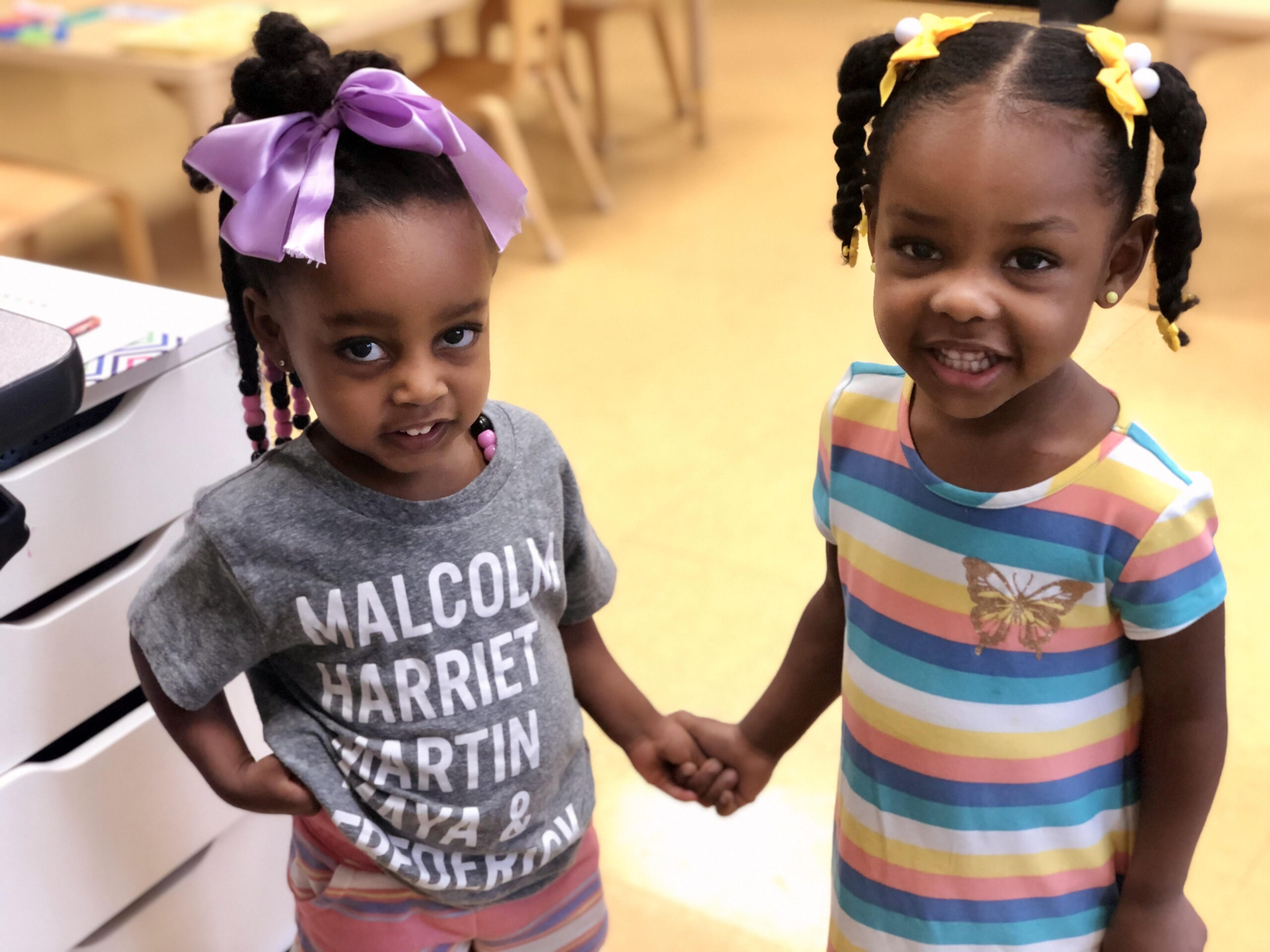 K2 Classes
We recognize that young children learn best by doing; therefore, we provide children with hands-on activities and close interaction with teachers. Our curriculum offers a rich variety of projects and activities that are built upon a Biblical foundation promoting cognitive development, creative thinking, and problem-solving skills. Most importantly, through these fun activities, children begin developing a love for learning.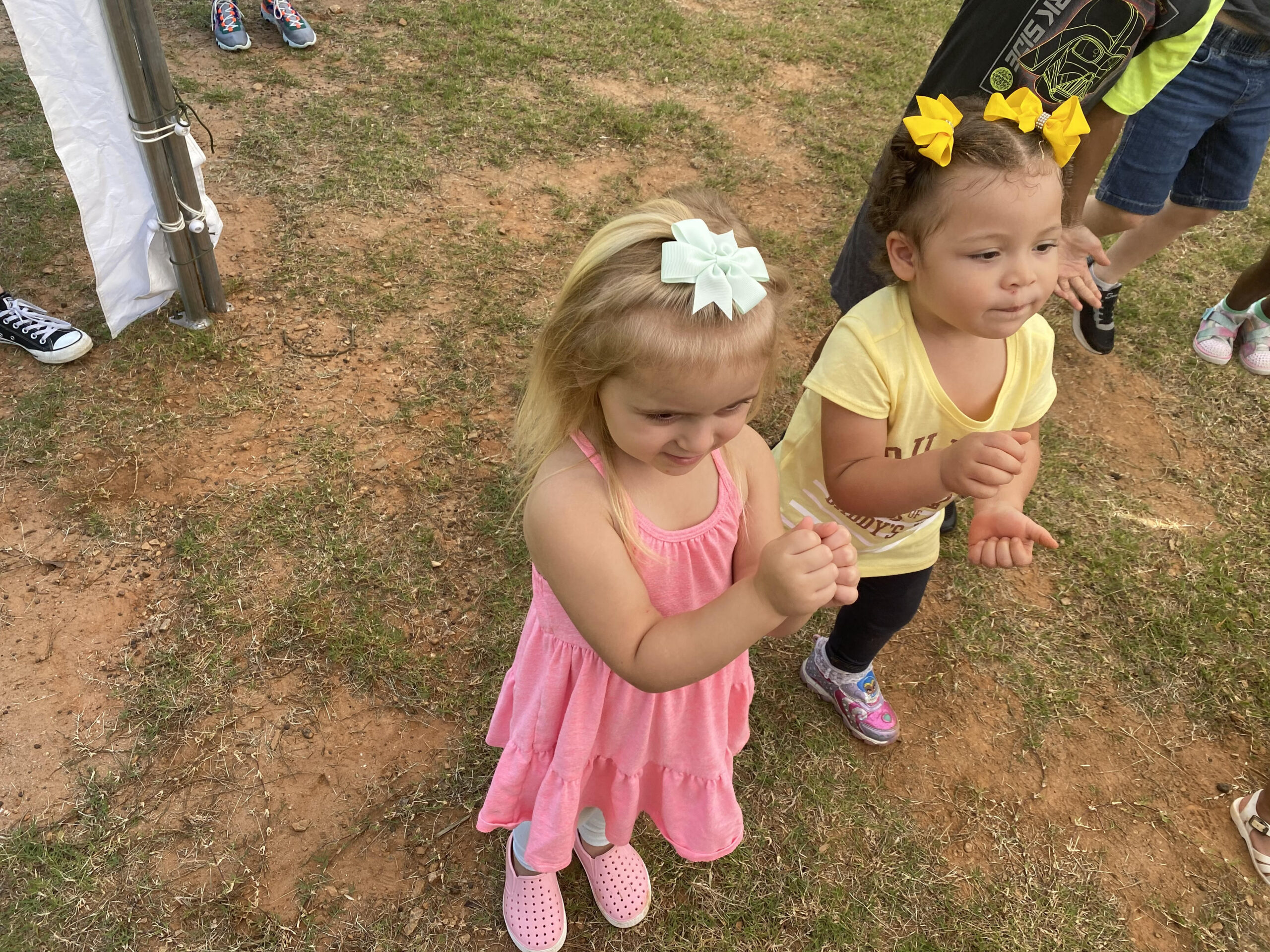 K3 Classes
Students are introduced to developmentally appropriate skills and academic centers as basic building blocks through Language, Math, Science, Art, and Dramatic Play. Manners, choices, and Christian values are taught and integrated throughout each day's activities.
Character development is encouraged by teaching first time obedience, proper responses, and correct attitudes. Opportunities are provided for supervised exploration and experimentation that develops cognitive skills. Pro-social techniques such as sharing, cooperation, helping, taking turns, and problem solving are encouraged. The curriculum provides creative art and musical experiences as well as activities to develop both fine and gross motor skills. Core subjects taught include Bible, Language, Math, Science, and Art.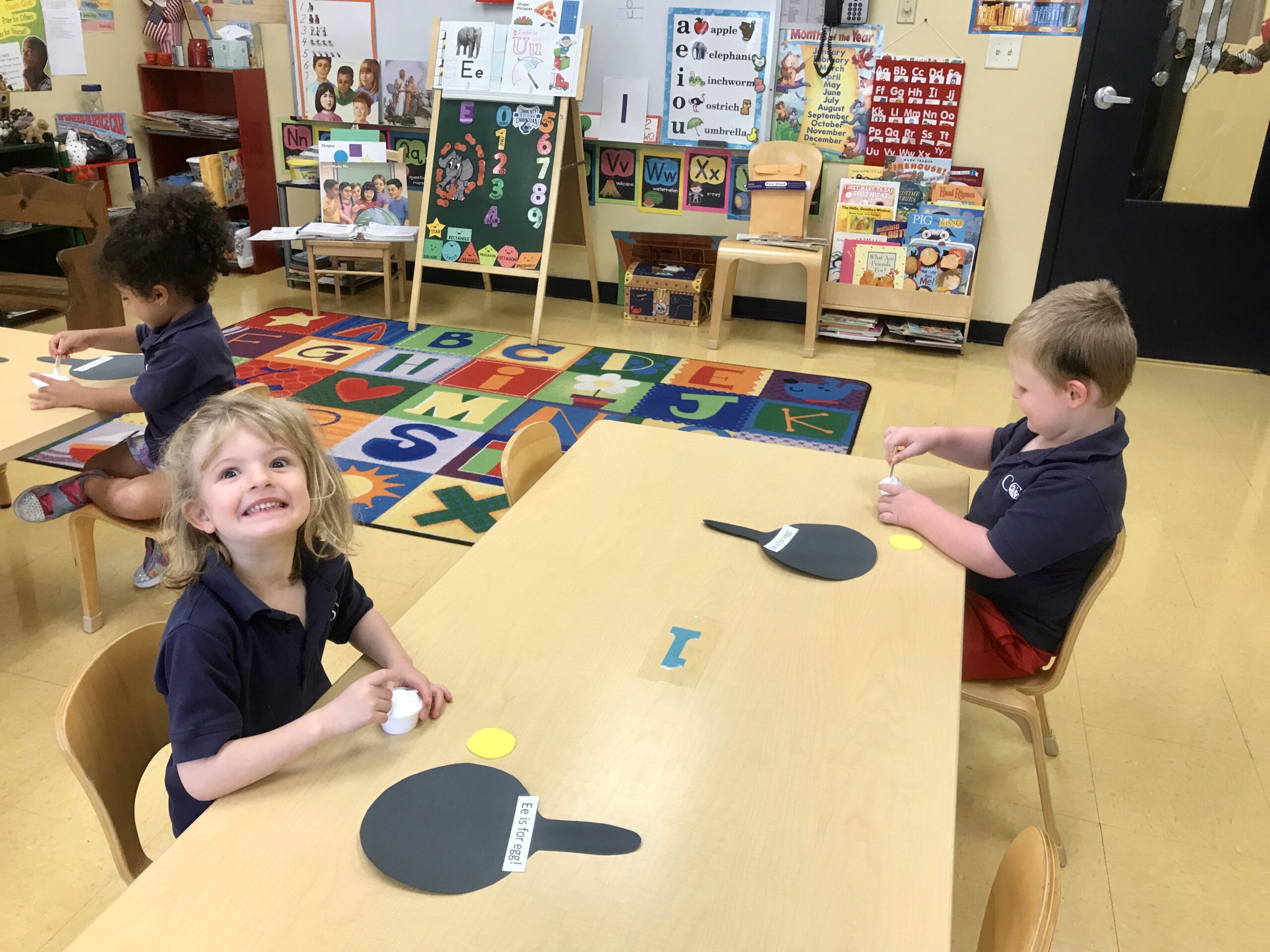 K4 Classes
Students learn to master the developmentally appropriate skills through academic centers used as basic building blocks through Language, Math, Science, Art and Dramatic Play. Manners, choices and Christian values are taught and are integrated throughout each day's activities.
In our K4 classes, students are prepared for success in elementary through a carefully crafted balance of structure and self-direction. Your child's skills, independence, and self-esteem will be enhanced. The children master the recognition of name, sound and pictures of long and short vowels and consonants and the sounding of blends. Students begin reading groups by learning stories with one and two vowel words. The introduction of manuscript handwriting teaches the formation of letters, blends and words, enabling students to write their first name. Math is an exciting subject in K4 as the students are challenged to recognize and count 1-100, learn addition facts 1+1 to 1+9, and understand sequencing. Music and movement is also an integral part of our daily routine.