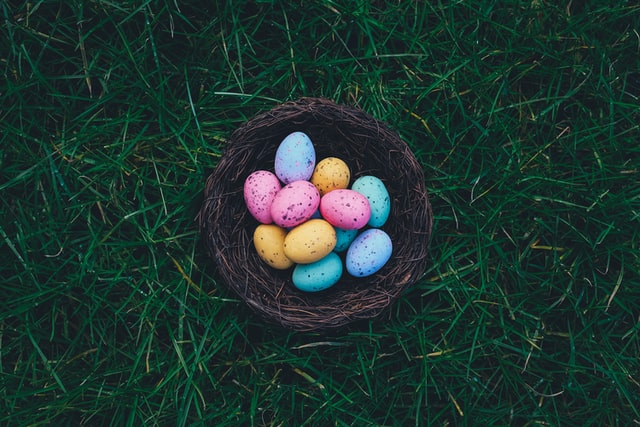 Today's Looking Ahead is no joke. Spring Break is this upcoming week! Look ahead for great things such as the Marching Knights marching band, prom, Easter services, Eggstravaganza, and the Easter Afterparty at CBC!
Get A Tour Of Our School!
Are you interested in our school for your children? How about a tour of the campus! Just click below to find out more information or get signed up.
Learn More
Get A Tour