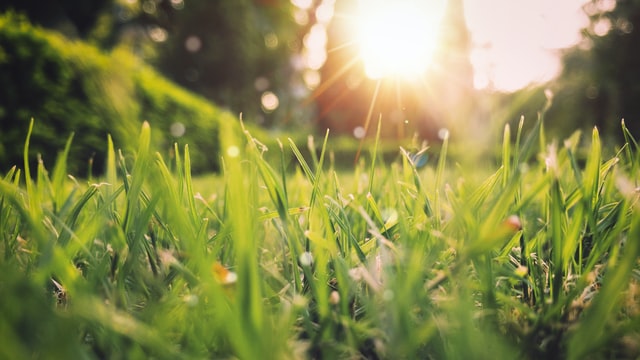 Spring Break is next week! Look ahead to see the athletic schedule, as well as information about prom, the alumni soccer game, powder-puff football, and more! Eggstravaganza at the church is April 16th, and donations of candy-filled, taped eggs would be much appreciated. No chocolate, please!
Get A Tour Of Our School!
Are you interested in our school for your children? How about a tour of the campus! Just click below to find out more information or get signed up.
Learn More
Get A Tour