Support Community Christian
Financial Aid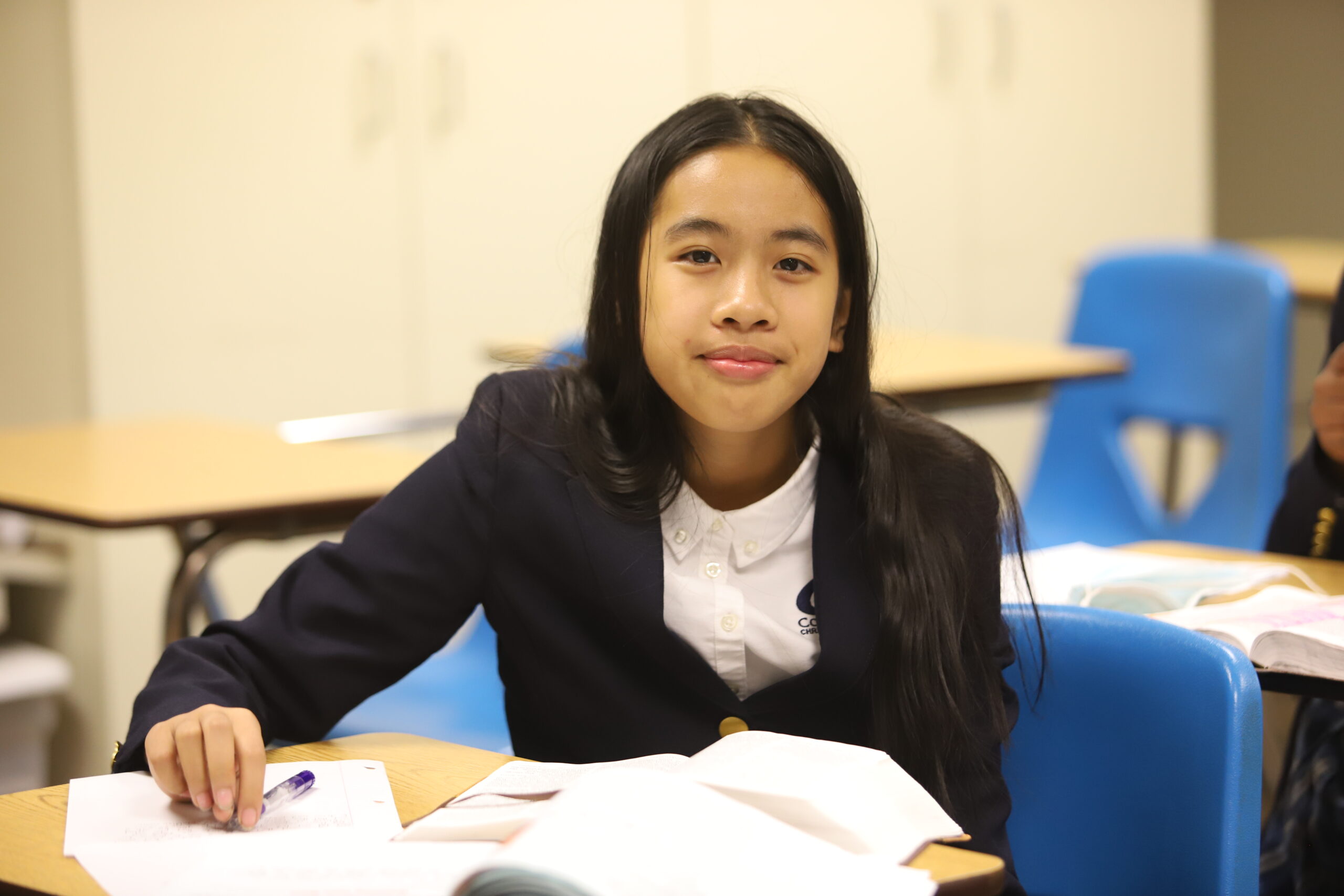 Financial Aid / GOAL Scholarship Application
Community Christian School utilizes both external (Georgia Goal Scholarship) and internal funds in awarding financial assistance. The application process is the same and only one award will be granted. Families seeking financial aid must file an application through the FACTS Grant & Aid Assessment. We utilize the FACTS program because it is designed to be very responsive to our families. FACTS provides CCS a needs-based financial aid analysis service which ensures that our process for establishing financial need adheres to nationally established standards of best practice
Submission deadlines are as follows:
Returning students: May 31
New students: Open Application
Complete the Online Re-enrollment(returning students) or the Admissions Application (new students) for the coming year.
Complete the FACTS Online Grant & Aid Assessment. The non-refundable charge for the application is $45 and is paid at the end of the session (checking, savings, credit or debit card).
After completing the online application you will be required to upload your prior year's tax documents for verification purposes. (Federal taxes including all schedules and W-2's for you and your spouse (if applicable). If you do not file taxes, you will be required to send any documentation showing SSI/SSDI Benefits, Unemployment Benefits, Workers Comp, etc. If you are unable to fax the documents, please mail them to the following address:
FACTS Grant & Aid Assessment
P.O. Box 82524
Lincoln, NE 68501-2524
Applicants should submit their forms early for the best chance to receive an award
All awards should be kept in strict confidentiality between the school and parents. Failure to maintain confidentiality may result in a student forfeiting their award.
If you are a prospective parent and would like to be contacted by someone in the Admissions Office, please request more information and we would be happy to get in touch with you.
Am I eligible for financial aid?
Financial aid awards are 'needs based' and each families need is different depending upon income, expenses, the number of family members in the household, and the number of students in private school.
Is financial aid renewable each year?
Yes, but a new financial aid application must be submitted each year to maintain eligibility.
How much should I expect to receive?
Awards are based on household income, size, the number of students requesting assistance, and the availability of funds. Applicants can receive awards up to 40% of the total tuition amount. Applicants should submit their forms early for the best chance to receive an award.
Do I have to submit my admission application before applying for financial aid?
We encourage families to submit their Admission Application before or at the same time as applying for aid. Financial aid applications will NOT be considered or awarded unless an Admission Application has been fully submitted to the Admissions office.
How do I apply?
To apply, follow the instructions above and click on the 'FACTS Grant & Aid Assessment' link.
When will I find out if I have been granted an award?
Once all of the above items have been submitted, FACTS will review your application and make an award recommendation to the school. The financial aid committee will then review FACTS' recommendation and your application and grant an award based upon need and the availability of funds. The committee will notify you by mail or email of your award. Once all documents have been submitted, you should be notified of an award within 2-3 weeks.
Does Community Christian grant athletic, academic, or fine arts scholarships?
No, Community Christian School only grants financial aid awards based upon financial need.