GAPPS robotics competition took place at Creekside Christian Academy, on March 19th. Among the 18 middle school and 15 high school teams, our HS students went all the way through to 3rd place in the competition. Our MS students team did well too in accessing the semi-final.
Imagine that you need to build a rover for a mission on Mars. There are many tasks that should be accomplished. The primary objective of the competition is to clean "solar panels" from martian dust (in the form of red felt strips) to improve their efficiency. Additional tasks are:

Turn on the solar panel switch to gain more points.

Collect rocks (in the form of golf and ping-pong balls) for sampling and storing them in different bins.

Ride and explore "Martian Crates" (in the form of plastic rings on carpet).
The name of the robot is "Steve the space destroyer". See the picture below to understand why 🙂

To remove felt stips from "solar panels", Steve uses a simple but brilliant physical principle called natural frequency. When an object is subject to a particular excitation such as hits or beats, a compression wave will propagate through the object and the object will vibrate. If the frequency of the hits on the object matches the object's natural frequency, the object responds with the vibration of increasing amplitude. That's exactly the reason why soldiers have to break their marching steps while crossing a bridge to avoid bridge demolition.

For our teams that translates to hitting the "solar panel" with a certain frequency so that the whole panel vibrates with an increasing amplitude that results in the felt strips sliding down.

That's what happens when a physics teacher is your robotics coach:)
Alex Iakovlev
AP Physics and
AP Computer Science teacher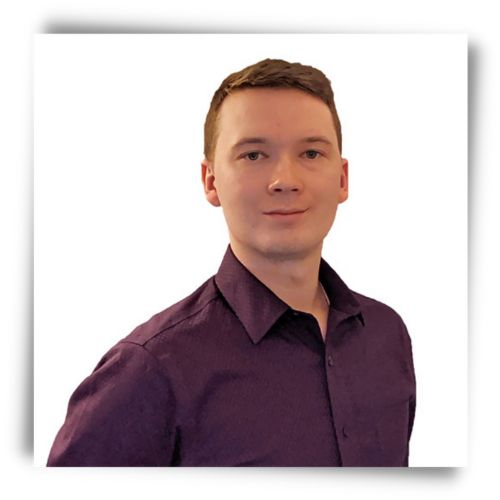 Alex Iakovlev
AP Physics and
AP Computer Science teacher
The main strategy of our HS team was consistency. We wanted to make sure that our robot has maximum repeatability. So we spent hours running the robot over and over again to make sure our code worked with no issues and does all tasks in a reasonable time. Unfortunately, we didn't have time to focus on the rock collection. However, the rest of the tasks were done smoothly. Out of 12 rounds of play, we didn't collect only a few felt strips and missed a crater once. Our strategy provided fruitful results because we were consistent in our goal. We gave decent competition to other teams who did rock collecting but failed with repeatability.
Our MS team was focused on speed and a precise way to remove the felt strips. This strategy gave a good result helping to make it to the semi-finals. However, just like the HS team they didn't have time for creating a tool to capture the "rocks".
All students of our team enjoyed the competition and agreed that they would like to participate in the Robotics competition next year. They are willing to join the robotics club if it is created so they can get more hands-on experience in robot/software design, and prepare better for next year's competition. After the success in this year's competition, everyone is very passionate about the future progress and projects they can do together as a CCS Robotics team.