After School Program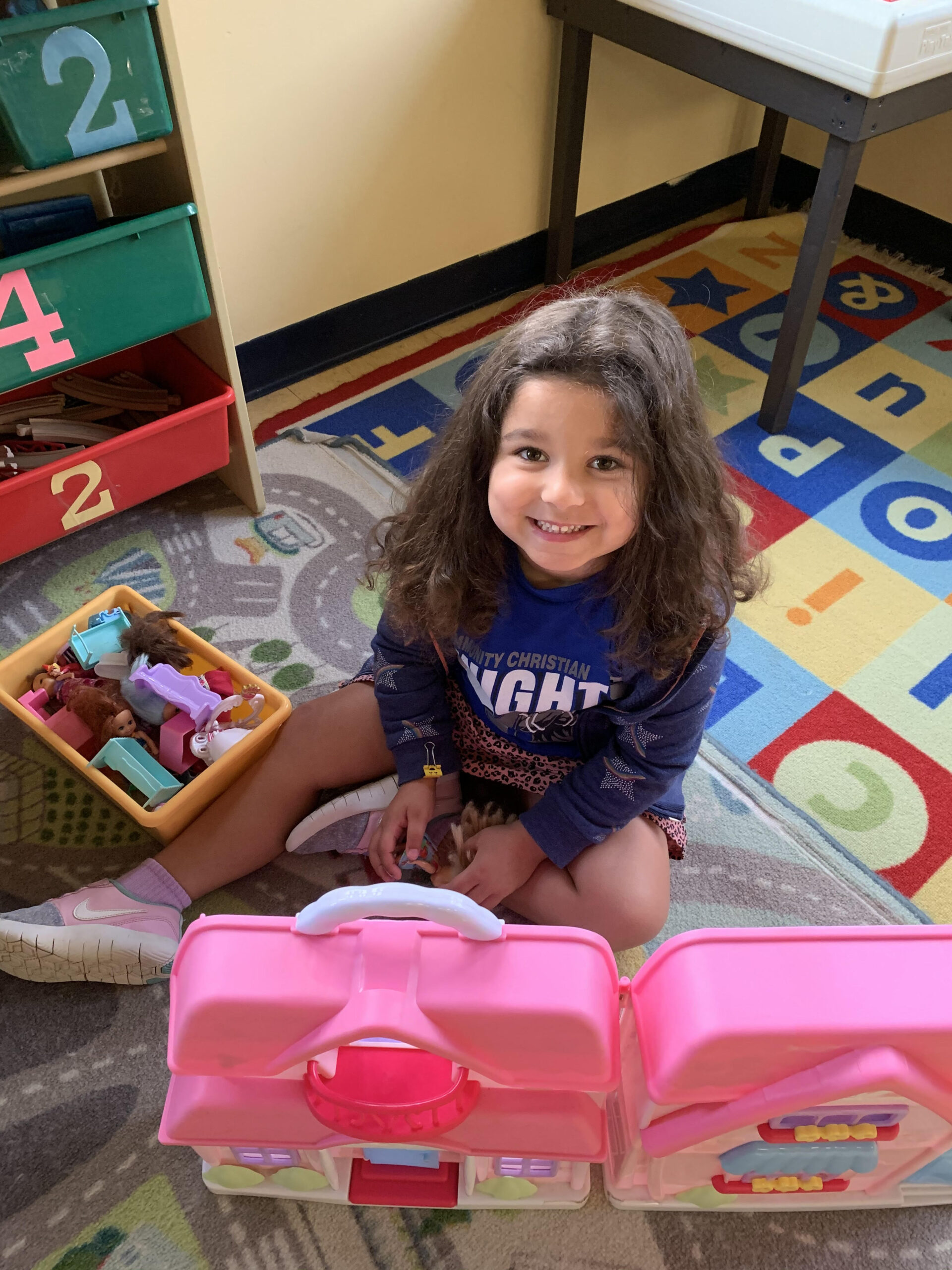 Community Christian School After School Program
The purpose of the afterschool program emphasizes activity-based learning that reinforces the knowledge and skills needed for school as well as life-long success.
A typical daily schedule includes time for the following:
Students are to bring their own snacks.
Students are taught the importance of completing homework in the time that is allotted, however using the time set aside to complete homework is the responsibility of the child. Homework time is to be a quiet environment. The afterschool teachers oversee the homework time.
There is a weekly fee for students who attend. The fee is billed to the parents FACTS account.
The following extracurricular activities are available for an additional fee: