Admissions Process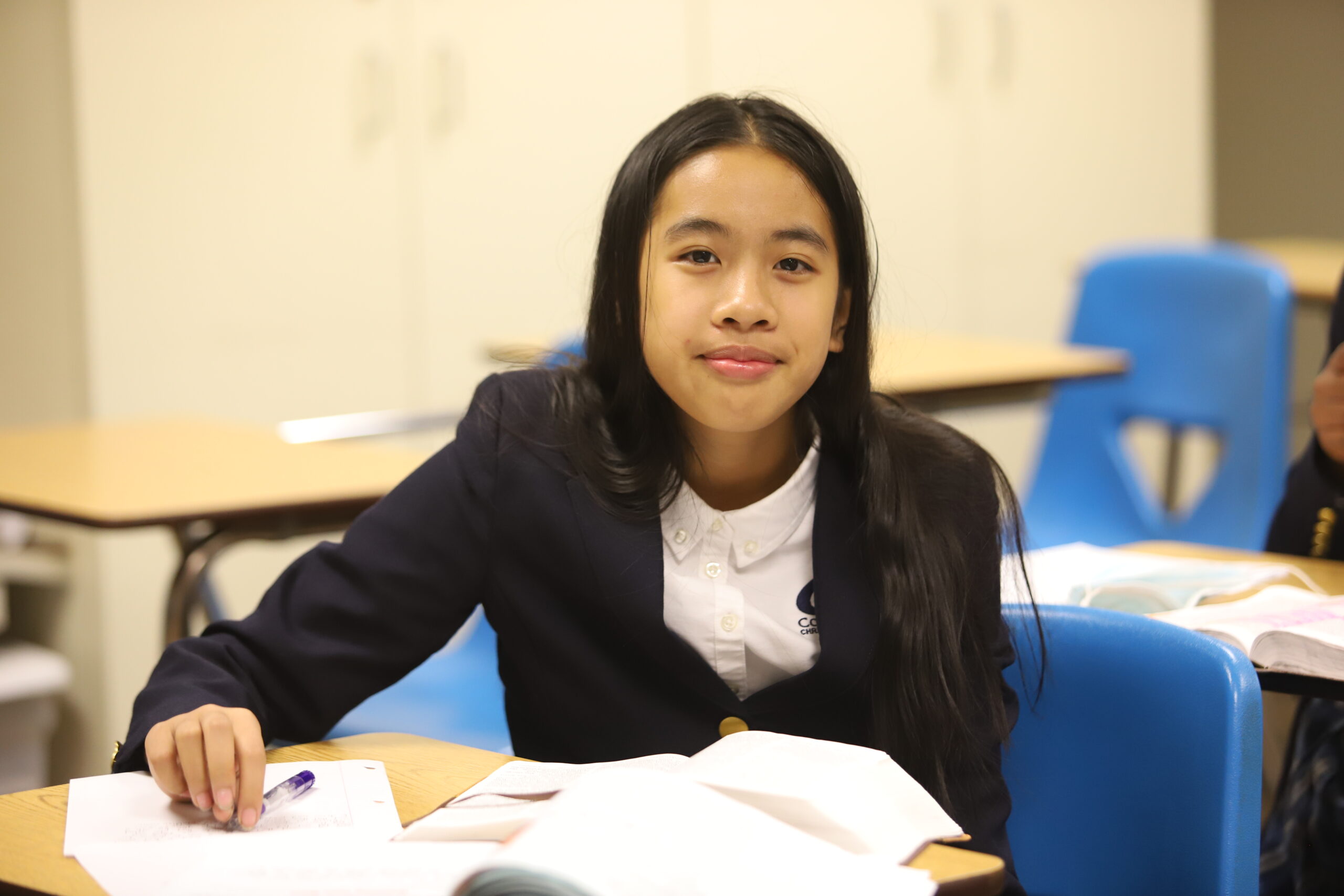 Thank you for your interest in Community Christian School!
All applications are now being accepted online. If you would like to apply please click the button below.
If you have any questions about our application process, please contact our Admissions Director for K5-12th grades, Ciji Phillips,  or Cherise Horne for Early
Education enrollment.