Accreditations & Affiliations
Community Christian School Memberships
Community Christian School is fully accredited by through Cognia (formerly AdvancED/Measured Progress) as well as the Southern Association of Independent Schools (SAIS). We also hold memberships in the Atlanta Christian School Association (ACSA), The College Board and the Georgia Private and Parochial Schools (GAPPS). CCS is also a member school of both the National Honor Society (NHS) and National Beta Club. 

A global network of enthusiastic educators is here to help strengthen our schools. With a  holistic approach to continuous improvement which encompasses accreditation and certification, assessment, and professional learning.

More than just an accrediting organization, a school's support system, heart home, and strategic advisor — the partner you need to meet the moment and prepare for the future. 
With more than 380 member K-12 schools from 14 U.S. states, the Caribbean, and Latin America (representing 220,000+ students!), SAIS is the largest regional independent school association in the country. (So you'll be in pretty amazing company.)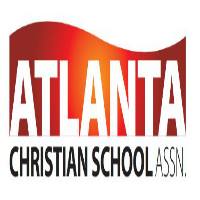 Atlanta Christian School Association
ACSA promotes fellowship, encourages networking, provides staff and student development opportunities, shares successful programmatic strategies for schools in the metro-Atlanta area who share a Christ-centered mission and biblical worldview.

College Board is a mission-driven not-for-profit organization that connects students to college success and opportunity. Founded in 1900, College Board was created to expand access to higher education.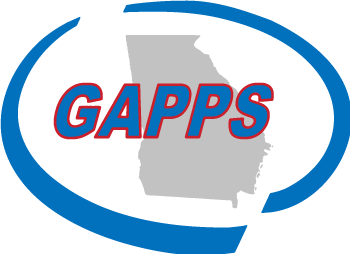 GAPPS mission is to unite Christ-Centered Schools, Independent Schools and Learning Centers in an environment where students can compete at their levels yet still be encouraged to grow in their faith.
GAPPS member schools will work together to create a competitive athletic and academic setting in which members will strive to set a Godly example of excellence.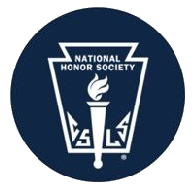 The National Honor Society (NHS) elevates a school's commitment to the values of scholarship, service, leadership, and character. These four pillars have been associated with membership in the organization since its inception in 1921. Learn more about these four pillars of membership here.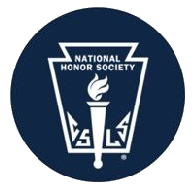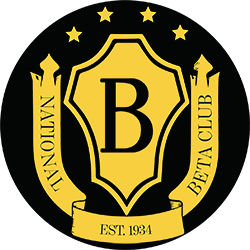 National Beta Club is the largest independent, non-profit, educational youth organization in America. And for more than 80 years, it has prepared today's students to be tomorrow's leaders.
We partner with  Truett McConnell University (TMU) for college credit dual enrollment courses.

Founded in 1946, Truett McConnell has been equipping leaders through a Biblically-centered education for more than 70 years. Our mission is to prepare students to boldly fulfill the Great Commission in whatever their calling may be. Whether you are called to teach, called to heal, called to preach, or still seeking God's direction, TMU offers a community that fosters growth, discipleship, and a desire to serve.